Home 
---
Camp Meeting Registration
Click the below link for online registration and info. 
---
2023 Online Conference Calendar
Plan ahead for upcoming events hosted by the Michigan Conference. 
---
Offering Appeals (2023)
The scripted offering appeals for 2023 are available and can be accessed here. 
Please note that Spanish appeals are coming soon. 
---
Livestream Worship Options
Click on the following link to find a Michigan church to live-stream.
---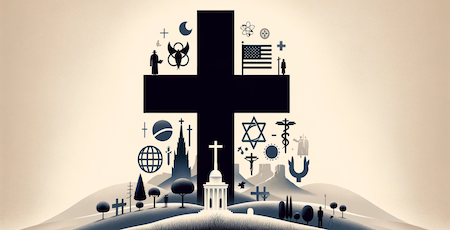 ---
The Latest 

---
Highlight
Why should the sons and daughters of God be reluctant to pray, when prayer is the key in the hand of faith to unlock heaven's storehouse, where are treasured the boundless resources of Omnipotence.
---
Sign Up Now!
Sign up for our weekly e-newsletter to receive the latest news & info in Michigan & beyond. 
---