Home 
---
---
ABC's to No Longer Operate As Usual
May 11, 2020. The ABC's in Michigan will no longer operate as they have been. The heavy decision was made to close down the three ABC's operated by the Michigan Conference. Administration will look for other ways to provide for the various literature needs.
---
Summer Camp Update
May 3, 2020. Camp Au sable provides an update regarding this year's summer camp season. The hope is to move forward with an adjusted program and schedule for our young people.
---
Update on Church Closures & Decision to Reduce Workforce
April 29, 2020. Per Governor Whitmer's recent executive order, the stay-at-home mandate has been extended through May 15. Previous measures pertaining to the Conference office, churches, and employees, scheduled to expire on April 30 (or earlier), have now been extended through May 15. . .
April 8, 2020. In light of the executive order (2020-35) issued by the state governor on Thursday, April 2, all K-12 schools of the Michigan Conference have closed their physical doors for the remainder of the school year and will continue the distance learning initiative that was implemented on Monday, March 30. Conference schools have also transitioned to a four-day work week. . . 
---
Livestream Worship Options
Many are unable to worship at a physical church due to Coronavirus protocols recommended by state and federal authorities. Click on the following link to find a church to live-stream this upcoming Sabbath. 
---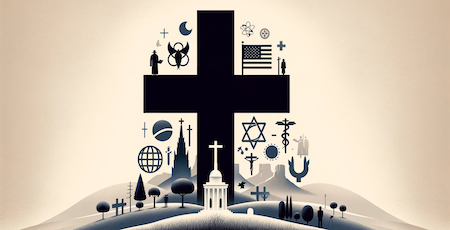 ---
The Latest

---
Highlight
Unless the mind of God becomes the mind of men, every effort of man to purify himself will be useless; for it is impossible to elevate man except through a knowledge of God.
---
Sign Up Now!
Sign up for our weekly e-newsletter to receive the latest news & info in Michigan & beyond. 
---