Home 
---
Update: Sabbath School Workshop & Personal Ministries Wknd
Sabbath School workshop (Oct 30 - Nov 1) & Personal Ministries Weekend (Nov 13-15) will not take place as planned. Be on the lookout for upcoming workshop and training events in 2021. 
---
Crystal Mountain Marriage Retreat (Cancelled)
The annual marriage retreat typically held in early November has been cancelled for the year. 
---
Livestream Worship Options
Many are unable to worship at a physical church due to Coronavirus protocols recommended by state and federal authorities. Click on the following link to find a church to live-stream this upcoming Sabbath. 
---
Guidelines for Reopening In-Person Church Services
June 3, 2020. Guidelines for reopening in-person church services. The guidelines have been revised as of June 3, 2020. 
---
ABC's to No Longer Operate As Usual
May 11, 2020. The ABC's in Michigan will no longer operate as they have been. The heavy decision was made to close down the three ABC's operated by the Michigan Conference. Administration will look for other ways to provide for the various literature needs.
---
Summer Camp Update
May 3, 2020. Camp Au sable provides an update regarding this year's summer camp season. The hope is to move forward with an adjusted program and schedule for our young people.
---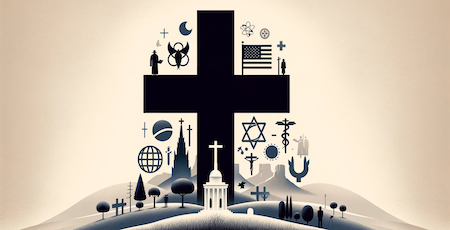 ---
The Latest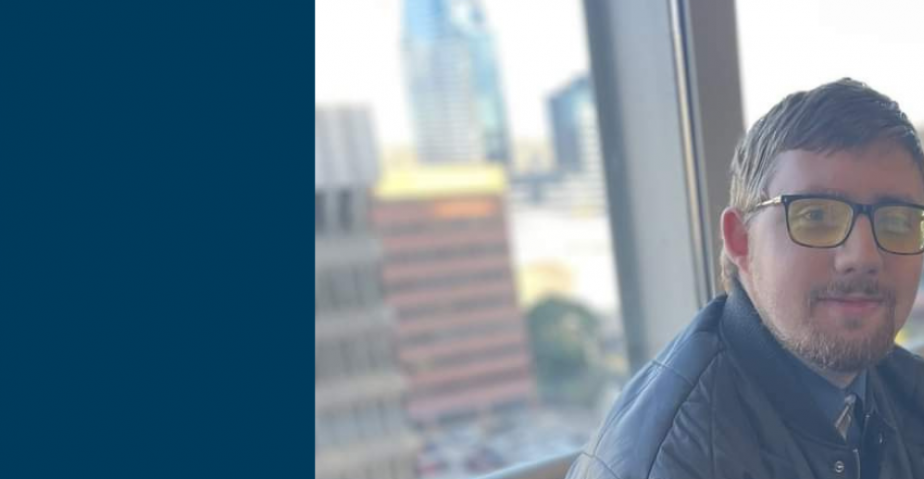 ---
Highlight
Unless the mind of God becomes the mind of men, every effort of man to purify himself will be useless; for it is impossible to elevate man except through a knowledge of God.
---
Sign Up Now!
Sign up for our weekly e-newsletter to receive the latest news & info in Michigan & beyond. 
---