Home 
---
2023 Online Conference Calendar
Plan ahead for upcoming events hosted by the Michigan Conference. 
---
Offering Appeals (2022)
The scripted offering appeals for 2022 are available and can be accessed in both Spanish and English.
---
Livestream Worship Options
Click on the following link to find a Michigan church to live-stream.
---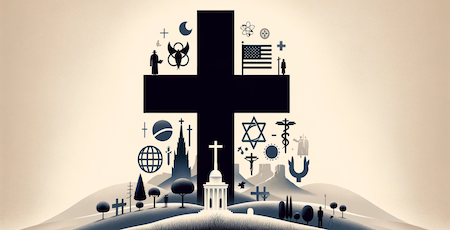 ---
The Latest 

---
Highlight
My concern is not whether God is on our side; my greatest concern is to be on God's side, for God is always right.
---
Sign Up Now!
Sign up for our weekly e-newsletter to receive the latest news & info in Michigan & beyond. 
---